Overview
The course focuses on the skills needed for students to reach their IELTS score requirements and succeed in an academic environment. The course aim to introduce students to and familiarise them with the formate and content of IELTS, equip student with effective skill, equip students with effective skills and strategies needed to undertake the IELTS test with confidence, p rovide material for practice in all areas of the test, administer regular mock tests with individual feedback and advice from well trainers.

SpringBoard IELTS Preparation Course
Course duration: 4 weeks
Class Session:

3 sessions/week (1h30mins session)




Study Schedule:

Saturday Only


CEFR level: A1 to C1 Advance (Learn more)
Campus: Toul Kork | Kampheng Moeung
Enrolment date: Explore more

Tuition fee: Free to all British Council IELTS registered candidates (Click to register IELTS Test in Cambodia or in Laos)
Course feature
Course book and material provide by Cambridge University Press.
High quality learning experience in an ideal campus environment.
Unlimited support on learning in class and online
Highly Qualified Teachers with Cambridge CELTA Certificate (Certificate of in English Language Teaching to Adult)
Standard classes and facilities with limited number of students per class.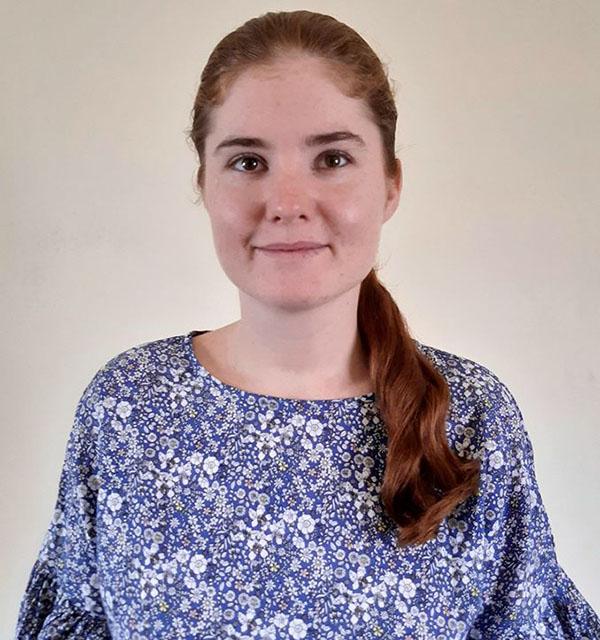 Tiya Broide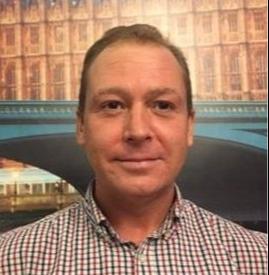 Keith Bentley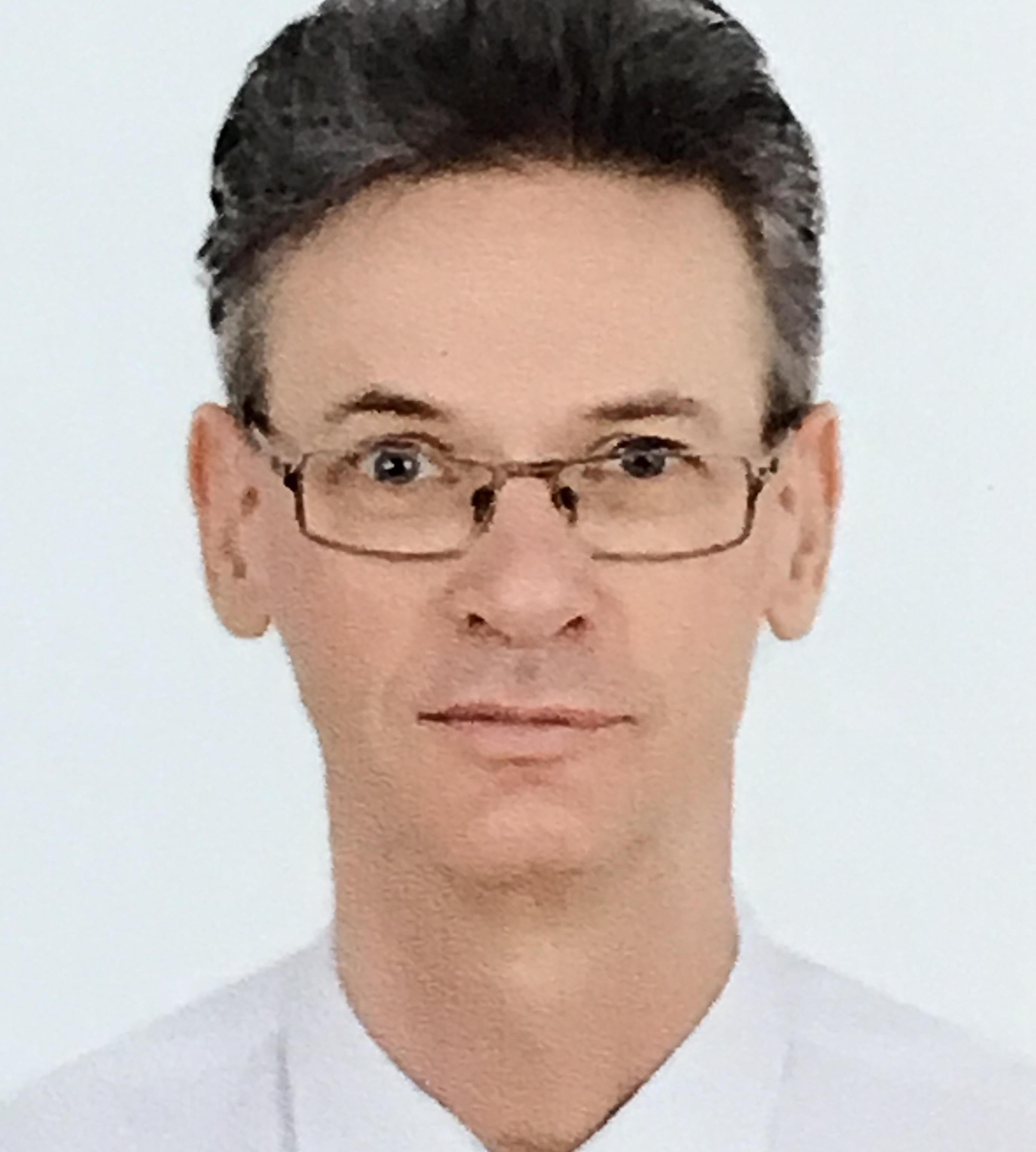 Andrew Lowris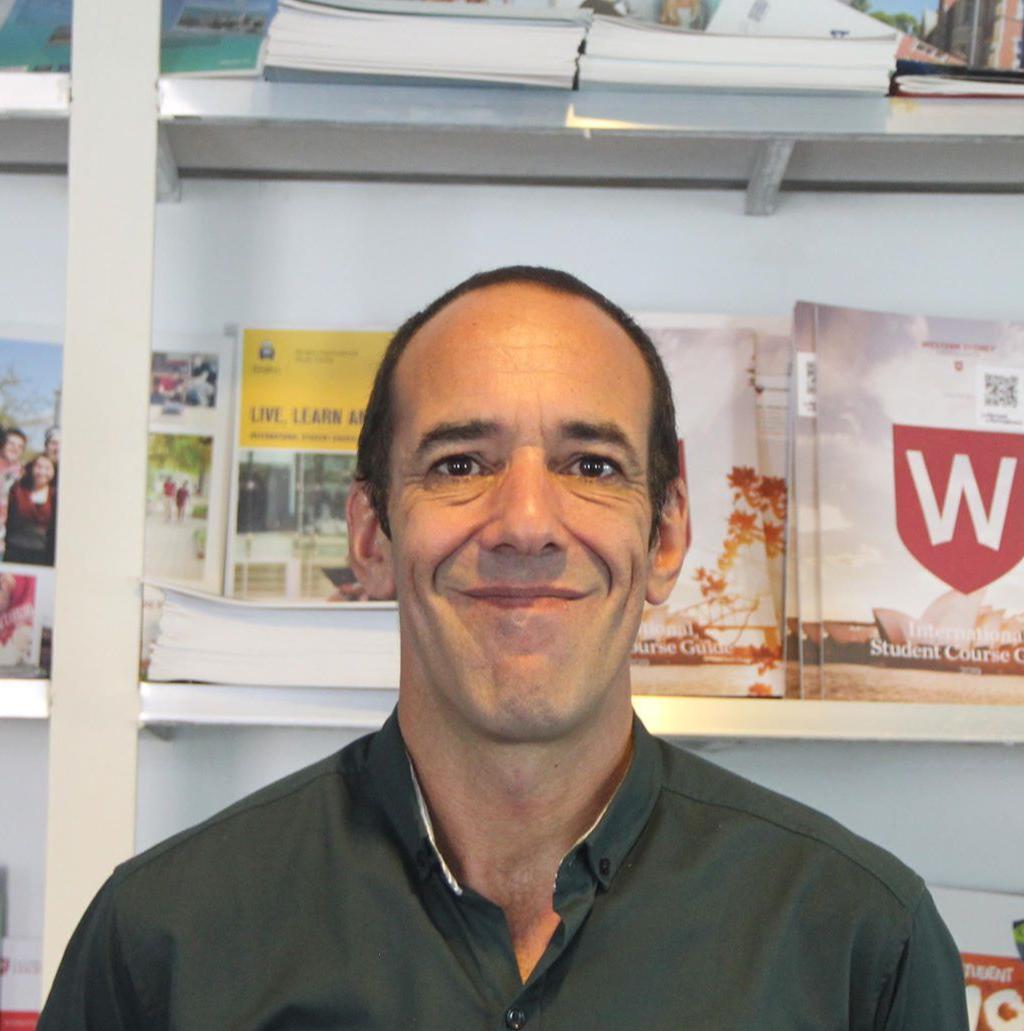 Micheal Bird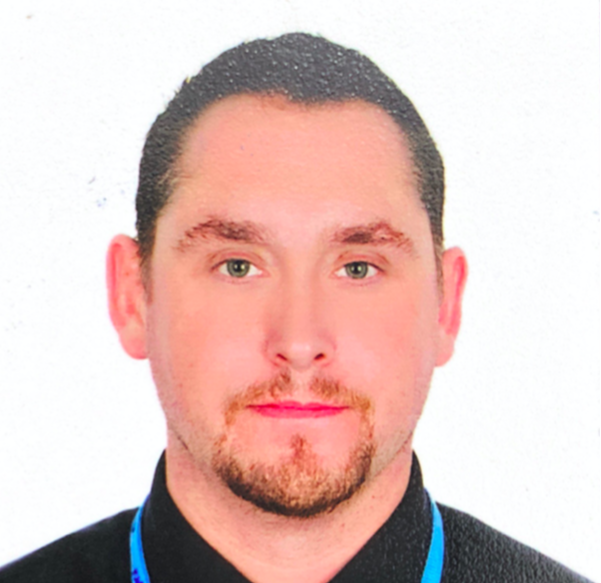 Ashely Whereat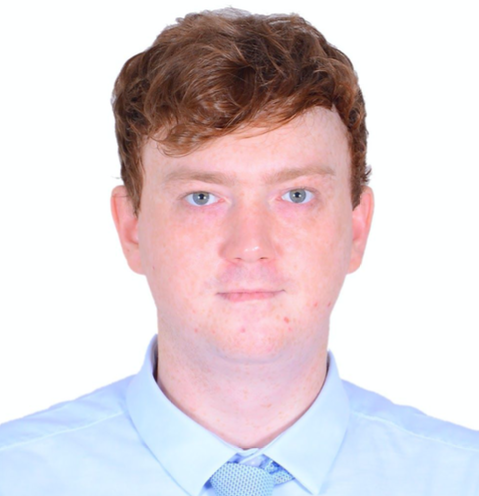 Luke High