Overview
Our programmes are designed for older kids and adults who want to learn standard of English for work, study or using in daily communication. Students are from 14 or 15 years old. The classes focus on learning in all aspects of languages such as writing, speaking, listening, reading by following the Cambridge university press material. These classes build on the language from the main sessions, with a focus on communication and practical skills. All our lessons give students the opportunity to learn and use English in realistic situations, and our teachers give regular homework to help you practice.
Cambridge English Programme for Adult
Course duration: 1 terms (10 weeks)
Class Session:

3 sessions/week (1h30mins session)




Study Schedule:

Mon-Wed-Fri | Tue-Thu-Sat | Saturday




CEFR level: Pre-A1 to C1 Advance (Learn more)
Study abroad (free): Yes (learn more)
Campus: Toul Kork | Toul Tompoung | Olympic | Kampheng Moeung
Enrolment date: Explore more

Tuition fee: Discover more
Course feature
The course follow Cambridge english curriculum from level A1-A to C1-D, CEFR A1 to C1
Course book provide by Cambridge University Press.
Cambridge English placement test is used as an entrance test.
Using Cambridge English examinations
All graduated students will archive C1 Advanced certificate or take a British Council IELTS test
Free study trip programme, in the UK or Australia or America or Canada or New Zealand) or Singapore, for all graduated students.
Get Cambridge English Qualification certificates which is recognised globally!
The Cambridge English Qualification certificates are valid for life!
Highly Qualified Teachers with Cambridge CELTA Certificate (Certificate of in English Language Teaching to Adult)
Standard classes and facilities with only a maximum of 18 students per class.
Assessment and Examination
You will be continuously assessed throughout the programme levels, allowing us to monitor your progression and provide extra support when needed. You will take Cambridge English examinations twice in order to graduate.
Entrance Test
Course book
Free Study Abroad Programme (UK, US, Australia, New Zealand, Canada)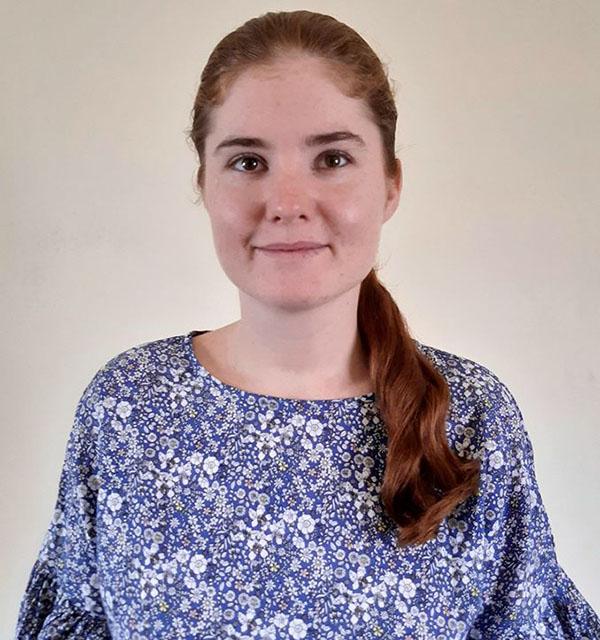 Tiya Broide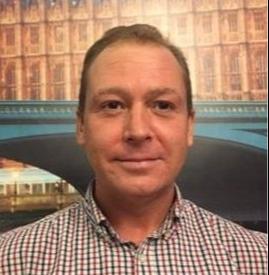 Keith Bentley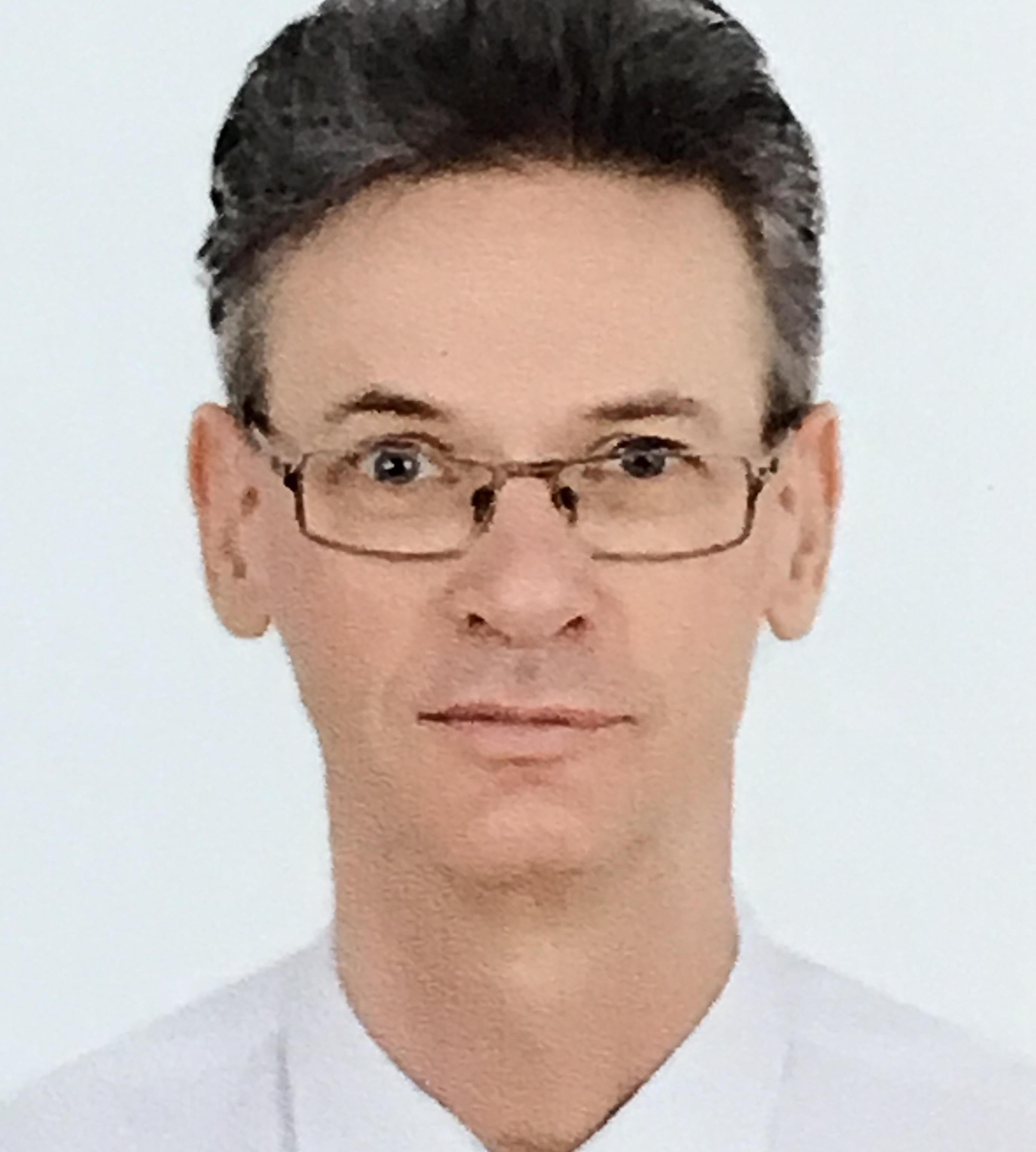 Andrew Lowris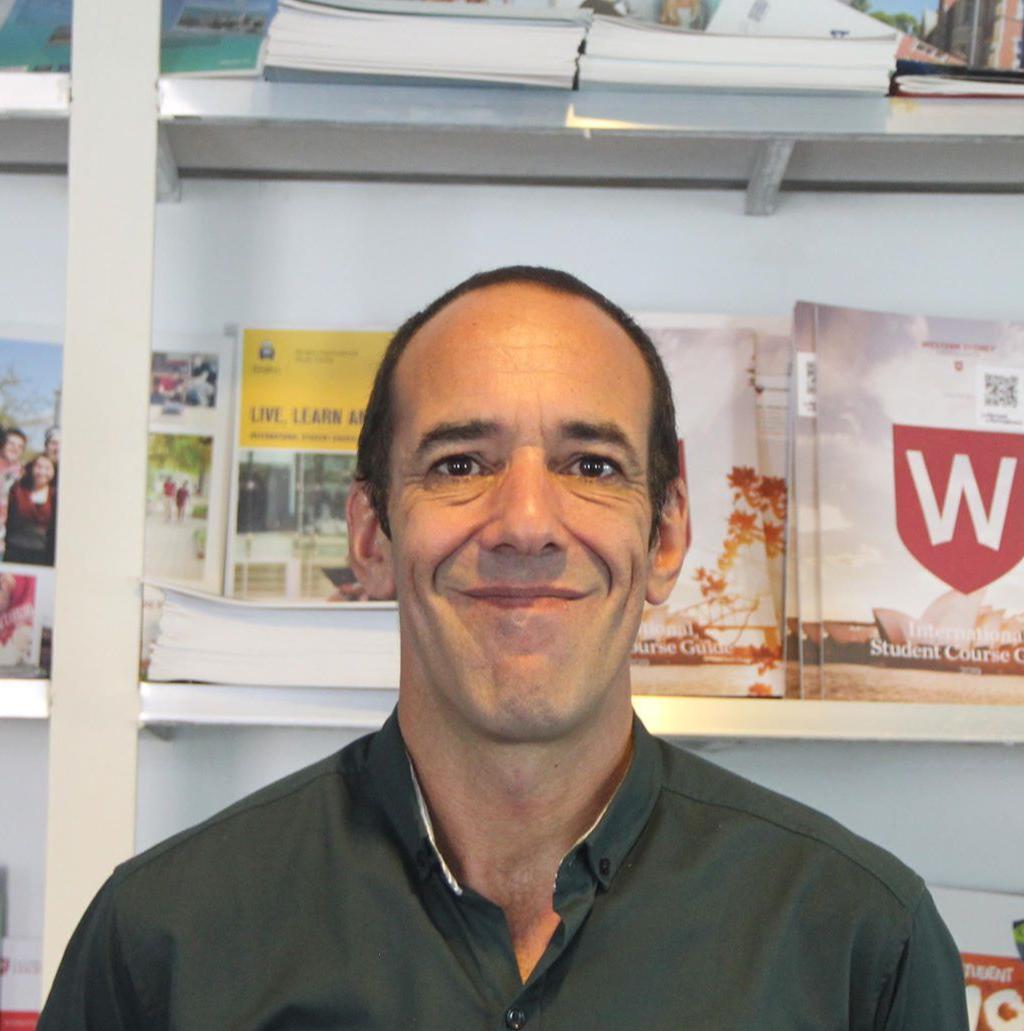 Micheal Bird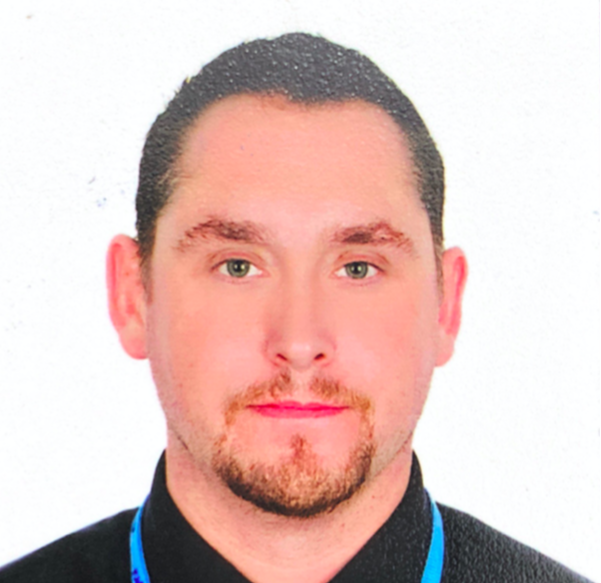 Ashely Whereat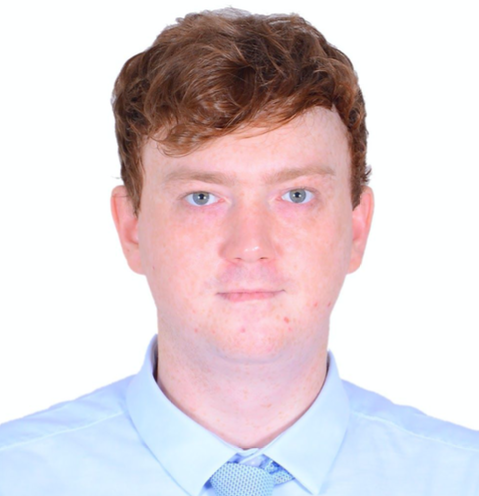 Luke High